You are about to download:
Bank, Blunts & Re-Ups
Just Rich Gates & J.C.E. Feat. Gucci Mane, La Chat, Piazo, Slum Dunkin & Da Kid - They Be Choosing Part 2 [Prod. By Midi Marc]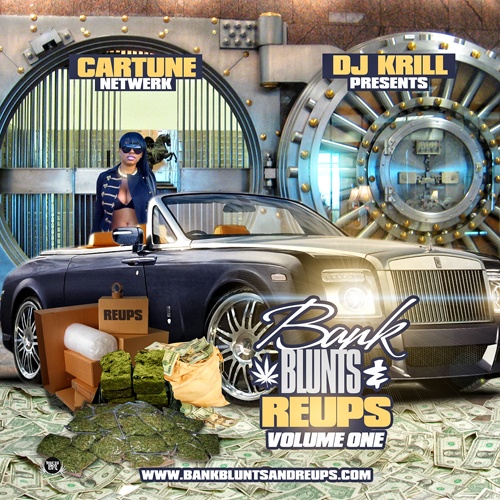 File
Size
01.
Just_Rich_Gates_&_J_C_E_Feat_Gucci_Mane_La_Chat_Piazo_Slum_Dunkin_&_Da_Kid-They_Be_Choosing_Part_2_Prod_By_Midi_Marc.mp3
10.7 MB
This is a member only download. Please sign in to download.