You are about to download:
Blood Money Cartel - Alkkeda N Dekkatur
Zone 6 Feat. Deezy 59, D.C. & Pesh Mayweather - Half Dead Live From The Pen / Start Of Da Ending [Prod. By Organized Noize]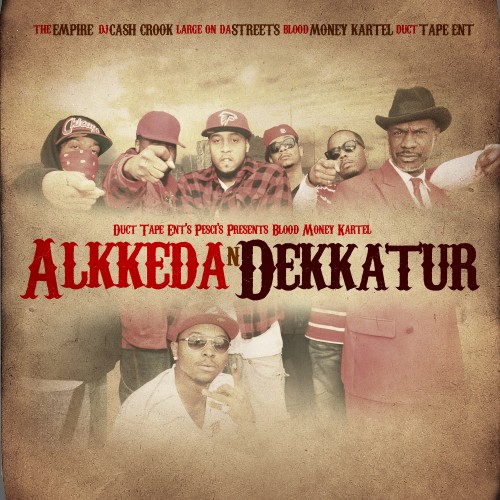 File
Size
01.
Zone_6_Feat_Deezy_59_D_C_&_Pesh_Mayweather-Half_Dead_Live_From_The_Pen_Start_Of_Da_Ending_Prod_By_Organized_Noize.mp3
11.4 MB
This is a member only download. Please sign in to download.