You are about to download:
JT The Bigga Figga, Future & Young Scooter - Run Ya Bands
Young Scooter, JT The Bigga Figga & Yung Ralph - Alot Of Dat [Prod. By Zaytoven]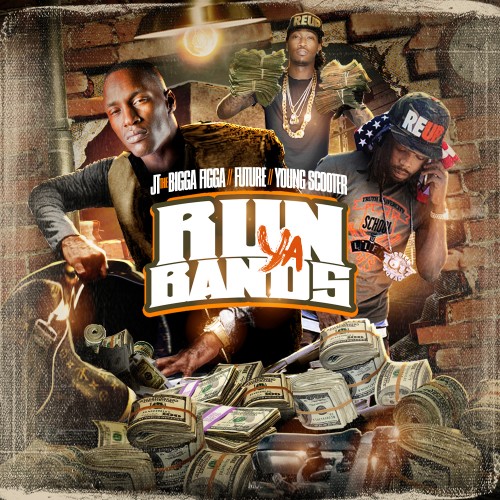 File
Size
01.
Young_Scooter_JT_The_Bigga_Figga_&_Yung_Ralph-Alot_Of_Dat_Prod_By_Zaytoven.mp3
5.9 MB
This is a member only download. Please sign in to download.