You are about to download:
Mixx Mobb Radio 23 (Hosted By Verse Simmonds)
Dame Grease Feat. Lord Tariq, Bigga Threat, Yukmouth, Money Carsin, Big Moeses, CB Smooth, Shooney Da Rapper & CHI-ILL - We Grind Harder (Part 1)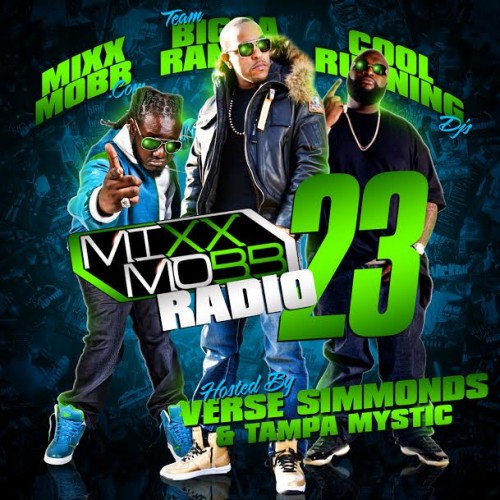 File
Size
01.
Dame_Grease_Feat_Lord_Tariq_Bigga_Threat_Yukmouth_Money_Carsin_Big_Moeses_CB_Smooth_Shooney_Da_Rapper_&_CHI-ILL-We_Grind_Harder_(Part_1).mp3
8.9 MB
This is a member only download. Please sign in to download.