You are about to download:
Summer Playlist 2 (Hosted By Future)
Future Feat. Rick Ross, Tracy T, Waka Flocka, Pusha T, Pharrell, Casino, Troy Ave, Busta Rhymes, Slim Thug, And Chinx - Move That Dope Pt. 1 (Megamix)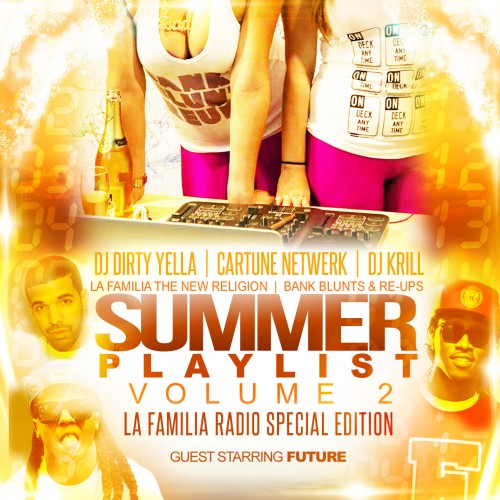 File
Size
01.
Future_Feat_Rick_Ross_Tracy_T_Waka_Flocka_Pusha_T_Pharrell_Casino_Troy_Ave_Busta_Rhymes_Slim_Thug_And_Chinx-Move_That_Dope_Pt_1_(Megamix).mp3
15.3 MB
This is a member only download. Please sign in to download.