You are about to download:
In The Trap 17 (Hosted By Sy Ari Da Kid)
Sy Ari Da Kid Feat. Migos, K Camp & Strap - Place Your Order [Prod. By DJ SlyPlanet]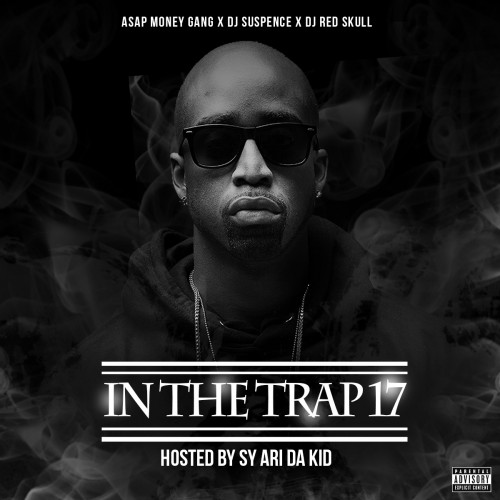 File
Size
01.
Sy_Ari_Da_Kid_Feat_Migos_K_Camp_&_Strap-Place_Your_Order_Prod_By_DJ_SlyPlanet.mp3
5.7 MB
This is a member only download. Please sign in to download.