You are about to download:
Margiela Music 5
3-6 Mafia Feat. Juicy J, Moneybagg Yo, 21 Savage, Key Glock, Fat Trel, Chief Keef, Wiz Khalifa, Chevy Woods, Trippie Redd, Q Da Fool, & DJ Paul - Who Run It (MM5-Mix)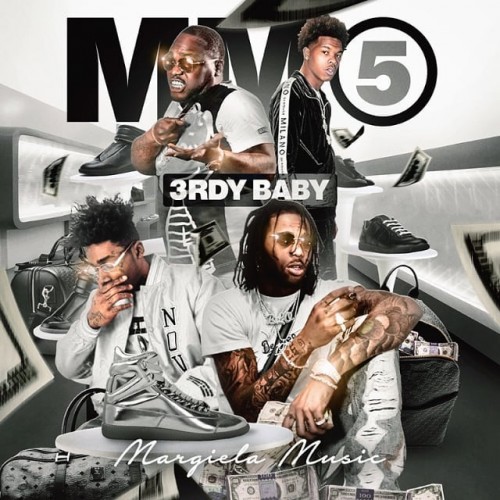 File
Size
01.
3-6_Mafia_Feat_Juicy_J_Moneybagg_Yo_21_Savage_Key_Glock_Fat_Trel_Chief_Keef_Wiz_Khalifa_Chevy_Woods_Trippie_Redd_Q_Da_Fool_&_DJ_Paul-Who_Run_It_(MM5-Mix).mp3
21.0 MB
This is a member only download. Please sign in to download.