You are about to download:
We Appreciate The Hate 48
Good Gas Feat. Dice Soho & FKi 1st - Not It [Smitty of Track Bangas, ProdxPip, JB Turn Me Up & FKi 1st]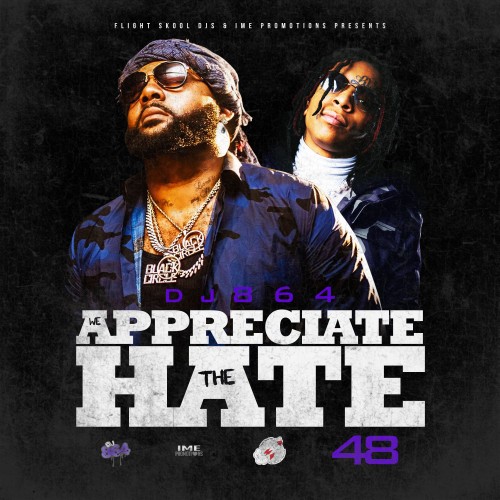 File
Size
01.
Good_Gas_Feat_Dice_Soho_&_FKi_1st-Not_It_Smitty_of_Track_Bangas_ProdxPip_JB_Turn_Me_Up_&_FKi_1st.mp3
3.5 MB
This is a member only download. Please sign in to download.