You are about to download:
F*ck The Radio 4
The Game Feat. Rick Ross, 2 Chainz, Diddy, Fabolous, Wale, DJ Khaled, Swizz Beatz, Yo Gotti, Currensy, Problem & King Pharaoh - Don't Shoot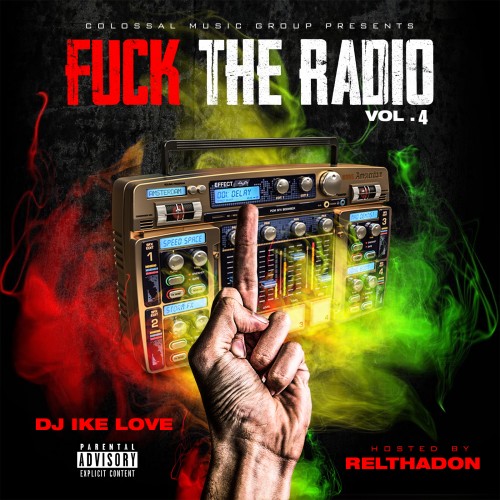 File
Size
01.
The_Game_Feat_Rick_Ross_2_Chainz_Diddy_Fabolous_Wale_DJ_Khaled_Swizz_Beatz_Yo_Gotti_Currensy_Problem_&_King_Pharaoh-Dont_Shoot.mp3
14.4 MB
This is a member only download. Please sign in to download.