You are about to download:
Word In The Streets 37 (Hosted By Big Ben Da Prodagy)
A Boogie Wit Da Hoodie & Don Q Feat. Lil Uzi Vert - Flood My Wrist
EXPLICIT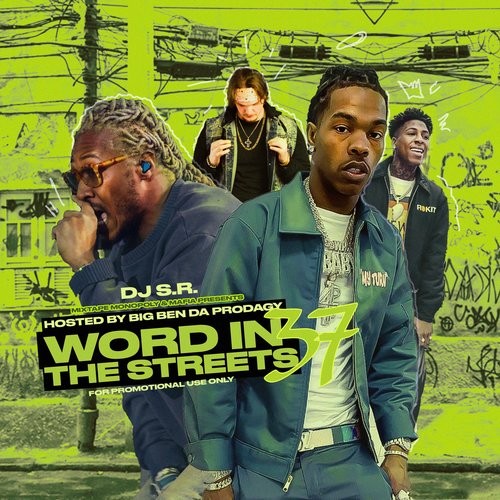 File
Size
01.
A_Boogie_Wit_Da_Hoodie_&_Don_Q_Feat_Lil_Uzi_Vert-Flood_My_Wrist.mp3
5.8 MB
This is a member only download. Please sign in to download.