You are about to download:
Inspired By The Streets 45
ATLTop20 Feat. K Major, Big Gipp, Paxquiao, VL Deck, Veli Sosa, Jean Deal, Twan Da God & Big Bank - The Peace Song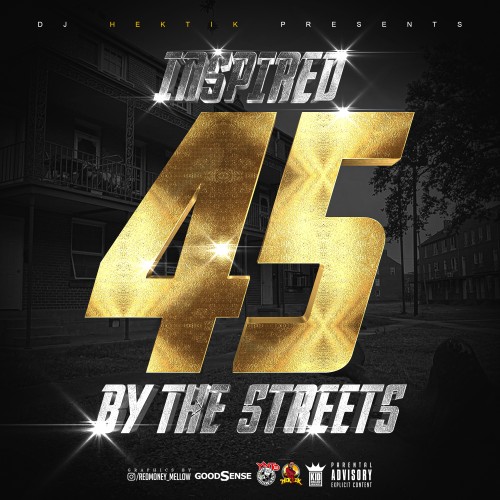 File
Size
01.
ATLTop20_Feat_K_Major_Big_Gipp_Paxquiao_VL_Deck_Veli_Sosa_Jean_Deal_Twan_Da_God_&_Big_Bank-The_Peace_Song.mp3
9.1 MB
This is a member only download. Please sign in to download.