You are about to download:
F*ck The Radio 17 (Hosted By RelThaDon)
Big Sean Feat. Tee Grizzley, Kash Doll, Cash Kidd, Payroll, 42 Dugg, Boldy James, Drego, Sada Baby, Royce Da 5'9 & Eminem - Friday Night Cypher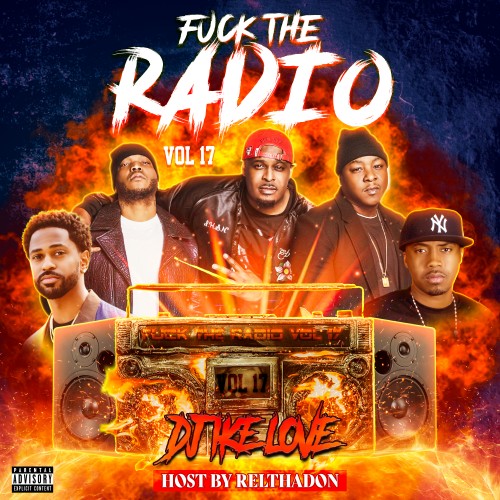 File
Size
01.
Big_Sean_Feat_Tee_Grizzley_Kash_Doll_Cash_Kidd_Payroll_42_Dugg_Boldy_James_Drego_Sada_Baby_Royce_Da_59_&_Eminem-Friday_Night_Cypher.mp3
13.1 MB
This is a member only download. Please sign in to download.