You are about to download:
Westside Gunn - Who Made The Sunshine
Westside Gunn - Frank Murphy (Feat. Stove God Cooks, Flee Lord, Estee Nack, ElCamino & Smoke DZA) [Prod. By Conductor Williams]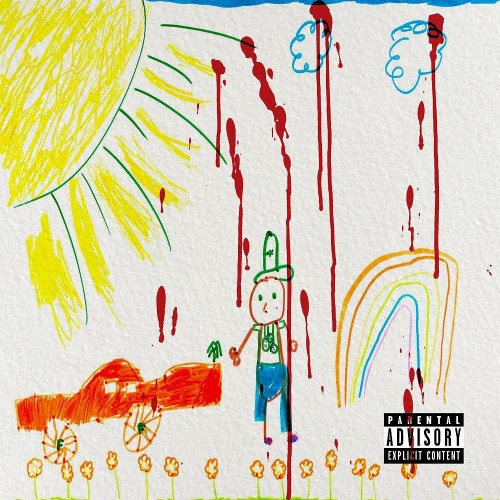 File
Size
01.
Westside_Gunn-Frank_Murphy_(Feat_Stove_God_Cooks_Flee_Lord_Estee_Nack_ElCamino_&_Smoke_DZA)_Prod_By_Conductor_Williams.mp3
18.8 MB
This is a member only download. Please sign in to download.