You are about to download:
Gucci Mane & The New 1017 - So Icy Gang Vol. 1
Roboy - 1017 Loaded (Feat. Gucci Mane, Big Scarr, Enchanting, Foogiano, K Shiday & Pooh Shiesty)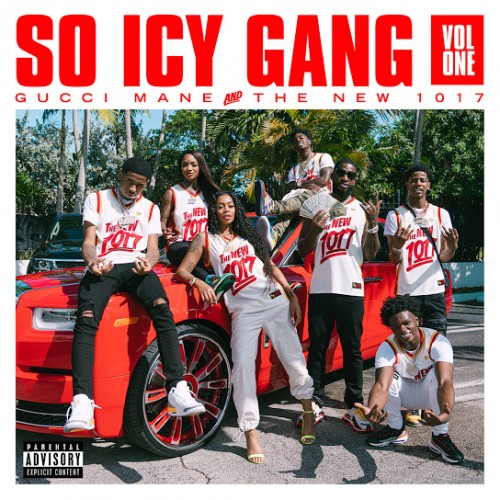 File
Size
01.
Roboy-1017_Loaded_(Feat_Gucci_Mane_Big_Scarr_Enchanting_Foogiano_K_Shiday_&_Pooh_Shiesty).mp3
5.5 MB
This is a member only download. Please sign in to download.