You are about to download:
Texas Street Kings & Queens 6 (Hosted By Yung Martez)
King Key, Willie Golden, #2stoned, TexasBoy, Click Clack, Highway Yella, Poc5ive & Hardest Gangster Ever Mia - Shine In The Sunshine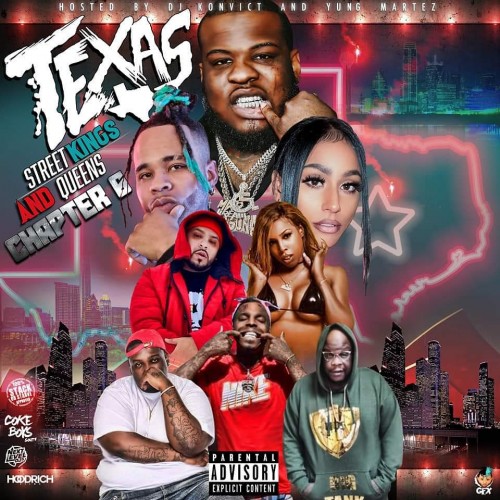 File
Size
01.
King_Key_Willie_Golden_2stoned_TexasBoy_Click_Clack_Highway_Yella_Poc5ive_&_Hardest_Gangster_Ever_Mia-Shine_In_The_Sunshine.mp3
7.5 MB
This is a member only download. Please sign in to download.