You are about to download:
We Appreciate The Hate 55 (Black Friday Edition)
Rich The Kid & NBA Youngboy Feat. Rod Wave - Sorry Momma [Prod. By Mook On The Beats & CashMoneyAP]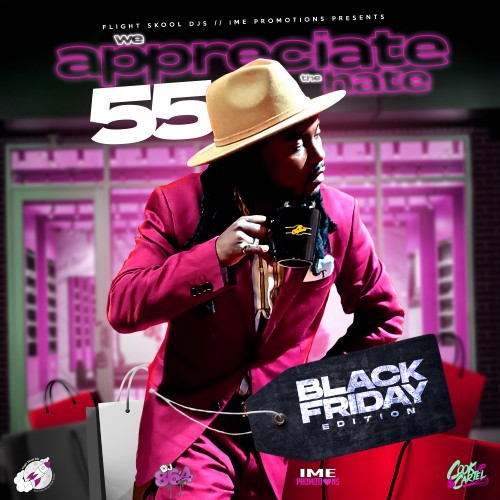 File
Size
01.
Rich_The_Kid_&_NBA_Youngboy_Feat_Rod_Wave-Sorry_Momma_Prod_By_Mook_On_The_Beats_&_CashMoneyAP.mp3
7.8 MB
This is a member only download. Please sign in to download.