You are about to download:
Drakeo The Ruler - We Know The Truth
Drakeo The Ruler - John Madden (Feat. RMC Mike, Rio Da Yung OG, Lil Yachty & Ralfy The Plug) [Prod. By SAV]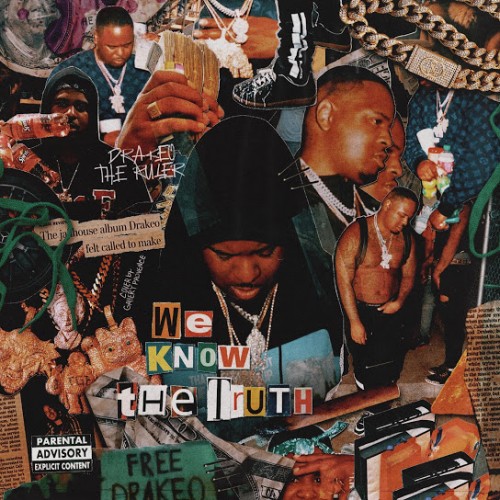 File
Size
01.
Drakeo_The_Ruler-John_Madden_(Feat_RMC_Mike_Rio_Da_Yung_OG_Lil_Yachty_&_Ralfy_The_Plug)_Prod_By_SAV.mp3
2.1 MB
This is a member only download. Please sign in to download.