You are about to download:
We Appreciate The Hate 56
Moneybagg Yo Feat. Lil Durk & Polo G - Free Promo [Prod. By Bobby Keyz, Sheldon Ferguson, Javar Rockamore, YC & Skywalker OG]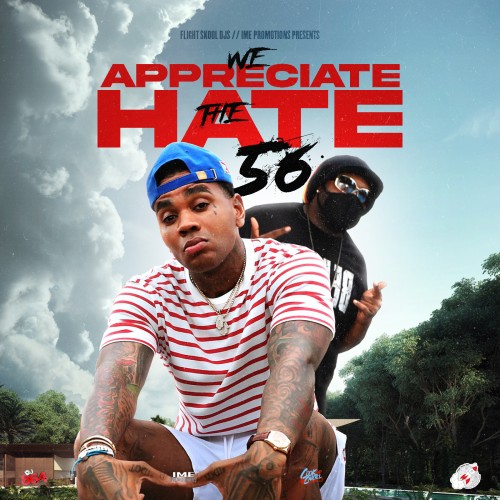 File
Size
01.
Moneybagg_Yo_Feat_Lil_Durk_&_Polo_G-Free_Promo_Prod_By_Bobby_Keyz_Sheldon_Ferguson_Javar_Rockamore_YC_&_Skywalker_OG.mp3
3.6 MB
This is a member only download. Please sign in to download.