You are about to download:
Field Party Mega Mix Live 3 (The Party Don't Stop)
Samroc & Tj Freeq Feat. Shamu The Panda, DJ Cannon Banyon & DJ Winn - Truck Squat 2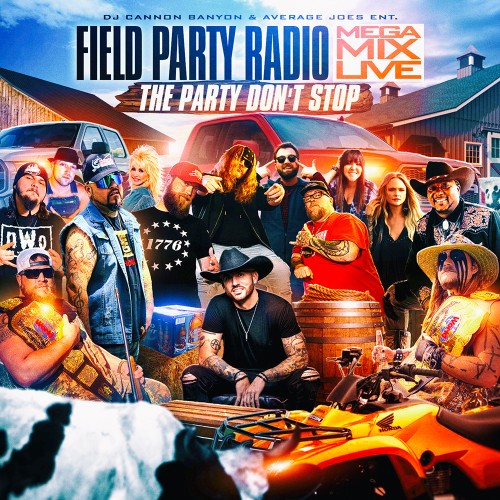 File
Size
01.
Samroc_&_Tj_Freeq_Feat_Shamu_The_Panda_DJ_Cannon_Banyon_&_DJ_Winn-Truck_Squat_2.mp3
2.8 MB
This is a member only download. Please sign in to download.