You are about to download:
Dae Dae Dinero & Just Rich Gates - Shoot On Sight Reloaded
Dae Dae Dinero - Rambo (Remix) (Feat. Waka Flocka & Gucci Mane) [Prod. By TM88 & Southside]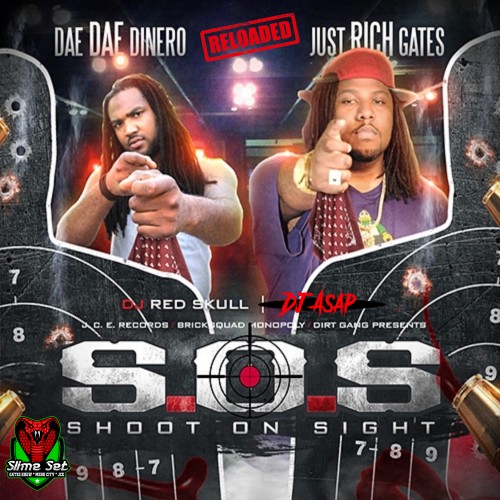 File
Size
01.
Dae_Dae_Dinero-Rambo_(Remix)_(Feat_Waka_Flocka_&_Gucci_Mane)_Prod_By_TM88_&_Southside.mp3
5.7 MB
This is a member only download. Please sign in to download.