You are about to download:
Back On That A$$ 23: Texas Edition
The Royal Foundation Feat. Adam Michael, DJ Dmoney Global, So-What, Young Wise, Royal Tim James & Royal Prince Armani - Chill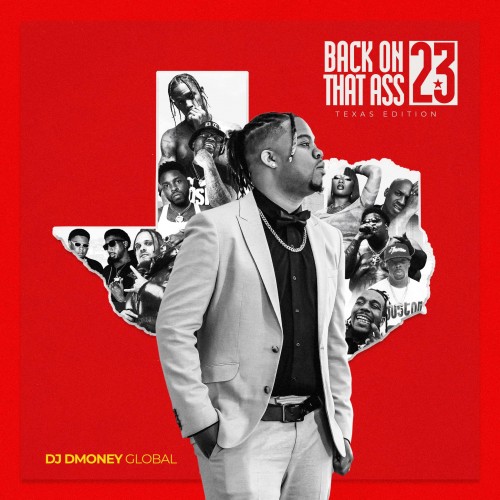 File
Size
01.
The_Royal_Foundation_Feat_Adam_Michael_DJ_Dmoney_Global_So-What_Young_Wise_Royal_Tim_James_&_Royal_Prince_Armani-Chill.mp3
19.0 MB
This is a member only download. Please sign in to download.