You are about to download:
Field Party Radio Mega Mix Live 8 (Hosted By Drawde)
George Strait & BigXthaPlug - Amarillo By Moring x Texas x Switch Up (DJ Cannon Banyon Master Blend)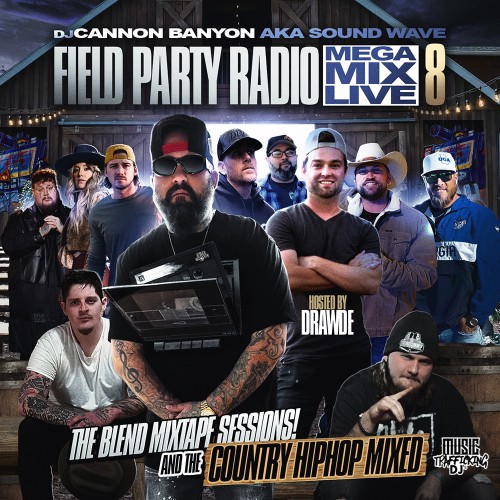 File
Size
01.
George_Strait_&_BigXthaPlug-Amarillo_By_Moring_x_Texas_x_Switch_Up_(DJ_Cannon_Banyon_Master_Blend).mp3
2.4 MB
This is a member only download. Please sign in to download.