Login to vote!
7,819
Mixtape Votes
5,962,132
Mixtape Views
Uploaded 01/15/2013
NO SIGN UP / LOGIN REQUIRED FOR THIS EXCLUSIVE RELEASE!


Spotted At FreeBandz.com

The first mix tape from the Free Band Gang features FBG artists Young Scooter, Slice 9, Mexico Ran, Millionaire Mark, Maceo, Test, Doe Boy & Casino. The project also features Rocko, Drake, Busta Rhymes, French Montana, Lil Wayne, Juelz Santana and more...

Follow @LiveMixtapes, @DJDrama & @1Future!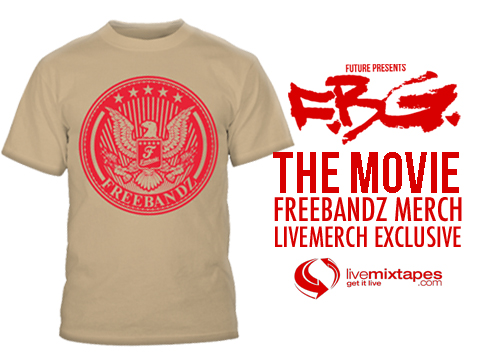 Previous Mixtape: Future - Astronaut Status